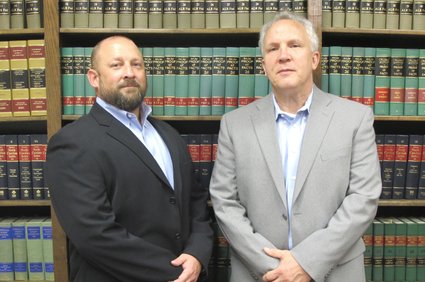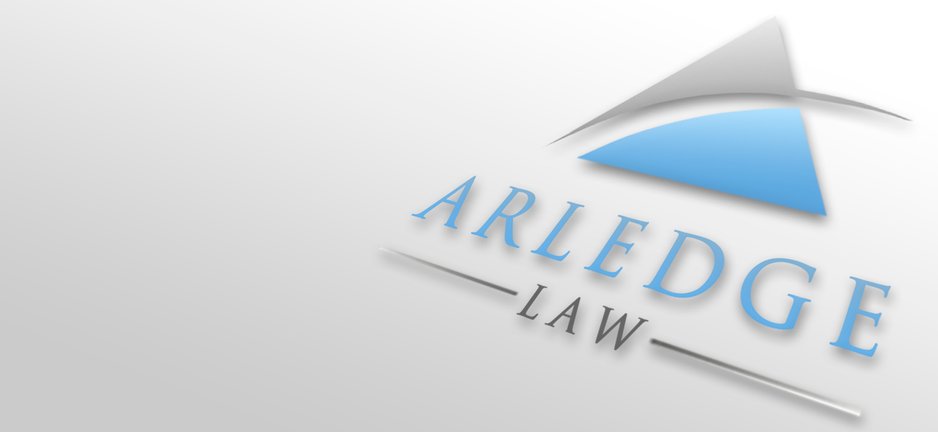 Our philosophy: quality, experience, commitment, client trust and "no-nonsense"!

Our approach to the practice of law is simple. Our lawyers enjoy what they do and don't make it more complicated than it needs to be. Our no-nonsense approach allows us to interact with our clients on a more personal level, so we can really get to know them and what their needs are. From there we rely on our legal and practical experience to help our clients fulfill those needs. We are known for our versatility in addressing a broad range of legal issues for our clients - from real estate to criminal law.
As a traditional, experienced law firm, we are able to offer each of our clients personal attention in resolving their legal matters. We are very accessible to our clients because we know how important open communication is to maintaining an ongoing attorney-client relationship. We are here for them when they need us.
Our firm consists of two attorneys, Jarald Willis and Kent Baldwin and an amazing legal staff - Our founder, Mr. A. Jervis Arledge started the firm back in 1985. He passed away in 2008, a year after Mr. Willis aquired the firm from him. We carried on the name and amazing legacy the firm has had in our region from then on. Mr. Baldwin joined the team later on. Together, we are committed to providing our clients quality legal services with a personal touch. Collectively, our attorneys and legal staff have over 155 years of training and experience in the legal sector.
When your legal needs require experience, versatility and personal service, you need a law firm like Arledge Law. The legal team you choose can make a difference. Contact us today to see how we can make a difference for you.