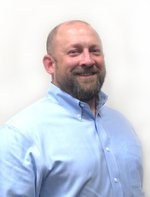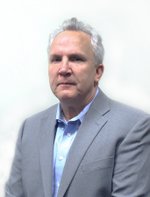 Jarald N. Willis
Mr. Jarald Willis is an accomplished attorney with over 30 years of practe of real estate, civil, criminal, and family law.
He has great experience in the area of real estate closings and litigation. He is a proven, experienced manager and effective team member, able to respond quickly and accurately to evolving real estate law standards. Through knowledge of these areas of law, with the ability to draft and negotiate real estate transaction and other matters, he has set a very high standard in his area.

Ability to manage multiple teams and projects while maintaining a commitment to integrity
Expertise in comprehensively preparing expert witnesses for deposition in criminal and civil law cases.
Experience drafting legal documents pertaining to real estate, civil, criminal, and family law.
Licensed to practice in the State of North Carolina
Education:
Wake Forest

University, School of Law 1982-1985, J.D.

The Colorado College, Bachelor of Arts 1981
Professional Background:
Arledge Law Firm, PLLC (2007 - Present) - Attorney/Owner

Law Office of Jarald N. Willis (1999 - 2007) - Attorney/Owner

Mitchell and Willis Law Office (1996 - 1999) - Attorney/Partnership

Law Office of Jarald N. Willis (1985 - 1996) - Attorney/Owner
Community Involvement
Board Member for Youth Empowerment in Spindale, NC

Pro Bono Legal Services for Pisgah Legal Services in NC

Board Member for Grace of God Rescue in Forest City, NC
T. Kent Baldwin
Mr. Kent Baldwin has been practicing law in the Rutherford County area for over twenty years and prides himself on being an effective advocate and counselor for his clients in family law and civil litigation matters. However, his primary focus over the past decade has been assisting families with their estate planning needs, and as they face the difficult decisions regarding the care of aging loved ones as the possibility of nursing home care arrises.
Education:
NCCU School of Law 1995, J.D.
Wingate University, Bachelor of Arts, 1991